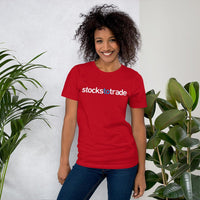 Women's T-Shirts
Our essential t-shirts fit like a well-loved favorite, featuring a crew neck, short sleeves and designed with superior combed and ring-spun cotton, in every color of the rainbow!
See More!
Outerwear
Our collection of hoodies, jackets and sweatshirts include all the options you need to keep warm!
See More!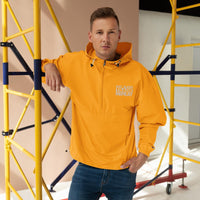 About StocksToTrade
Since 2009, StocksToTrade has helped new and seasoned traders make consistently profitable trades. StocksToTrade's all-in-one trading platform allows traders to quickly analyze, and identify winning trades without a Hedge Fund Manager. With unrivalled customer support, regular training and education, and an increasingly up to date platform...StocksToTrade has hosted over hundreds of thousands of trades for traders all around the world.